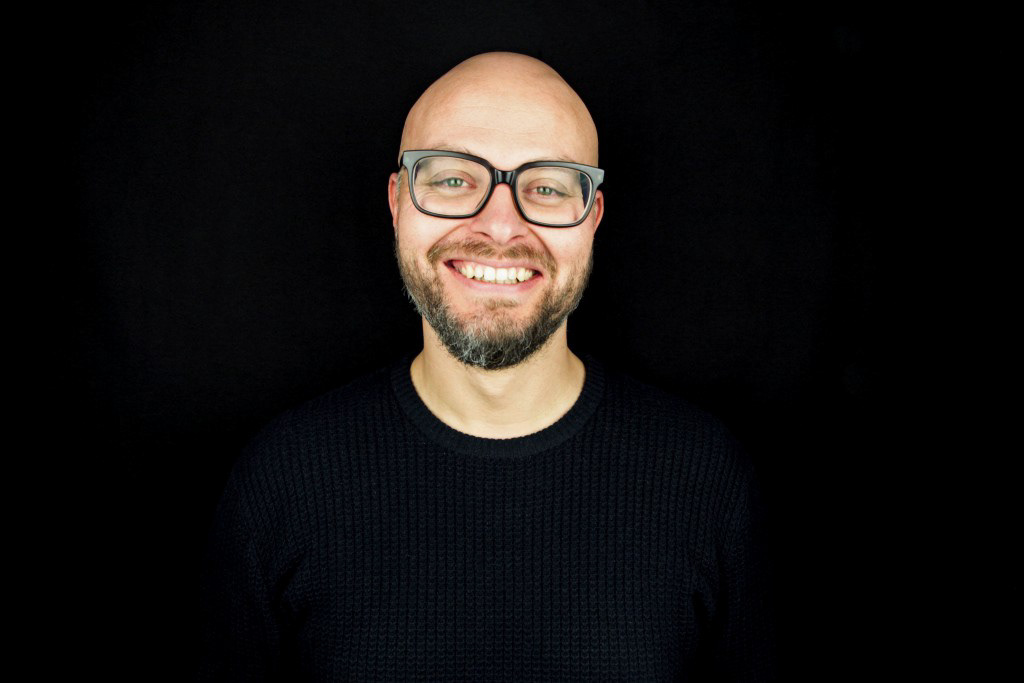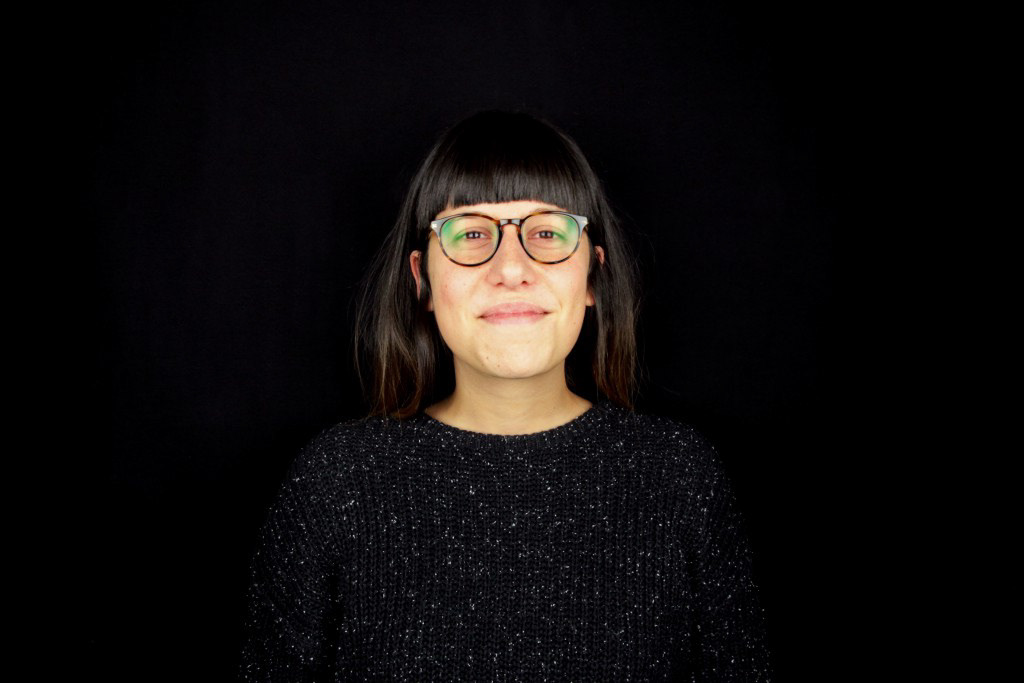 Sven Gabriel & Janja Milosevic
We are a graphic design team based in Berlin. Our first approach is always to create a strong design concept to build a longlasting visual identity. We worked for various companies in various fields and created visual concepts and campaigns for startups, global players and agencies. We always work with a well befriended network of professionals that we trusted for many years.
Awesome people we worked for
Art Directors Club/Germany, Basler, Balz & Balz, Bentlage, BiteBox, CAPITAM, Canadaday Berlin, Eintracht Frankfurt, Holzrichter Berlin, IQDoq, KlinikRente, La Douce Catering, Mattel/Germany, Notabag, Quality Impact, Rösterreich, Rocket B.E.A.N.S., Rooftop Consulting, San Burrito, Samsung, The Doorman, The Poutine Kitchen,...
Amazing people we work with
Büro Bardohn (Strategic Services) 
Freiheit Gruppe (M
edia Production
)
Havas Media (Media Planning Group)
Jan Herbolsheimer (Photography) 
Marco Sergio Gabriel (Concept and text)​ ​​​​​
Max Schroeder (Photography) 
mo postproduction (Postproduction)
Publications & Exhibitions
2009 _ ADC SUSHI 9
2009 _ Flow, Annual Magazine HfG Offenbach
2010 _ ADC SUSHI 10
2010 _ MyOwnBusinessCard#2 DesignerOnly (Index Book)
2010 _ Mail me Art
2010 _ Typoshirt One
2011 _ ADC SUSHI 11 (Hermann Schmidt Verlag)
2007 _ IF Communication Design Award (ADC SUSHI9, Art Directors Club/HfG Offenbach)
2009 _ ADC Junior Award (Diplom: Der Jasager, HfG Offenbach)
2010 _ ADC Award (Konzertmilch Dortmund, Jung von Matt)
2011 _ ADC "Dialog Social Media Kampagne" Auszeichung (Art Direktion "St. Pauli Schädelgenerator", Jung von Matt)