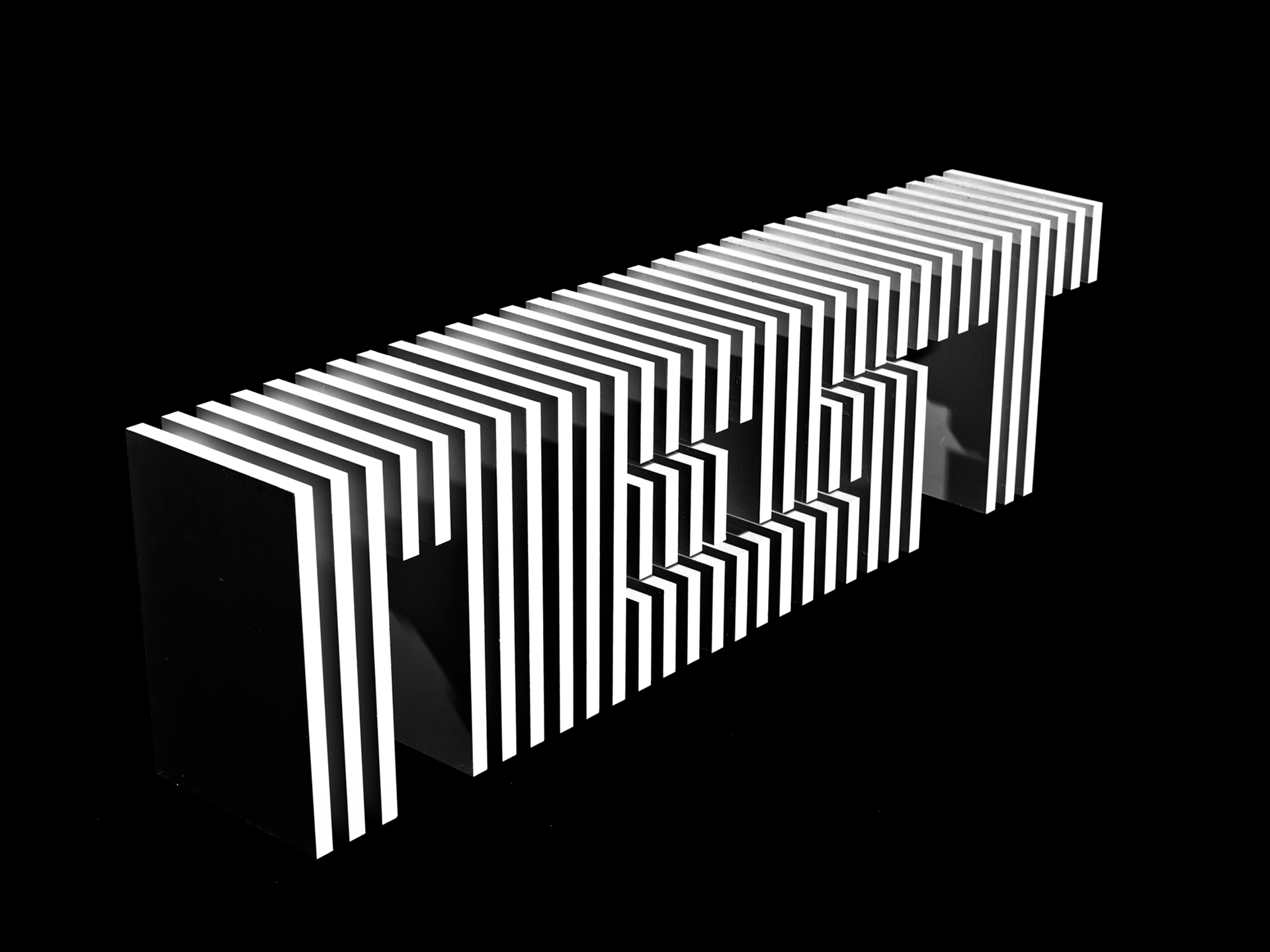 Setting up, naming and producing the photographic corporate design for Nest: an inter- and cross-disciplinary inventions office, which has set itself the goal of realizing good ideas of all kinds. A prime consideration for the Nest founders in their work is to do what they feel like doing, and only to work where they feel happy.
All letters were made of wood. So no CGI or other sorcery needed.
This was also a collaboration with Marco and Sven.