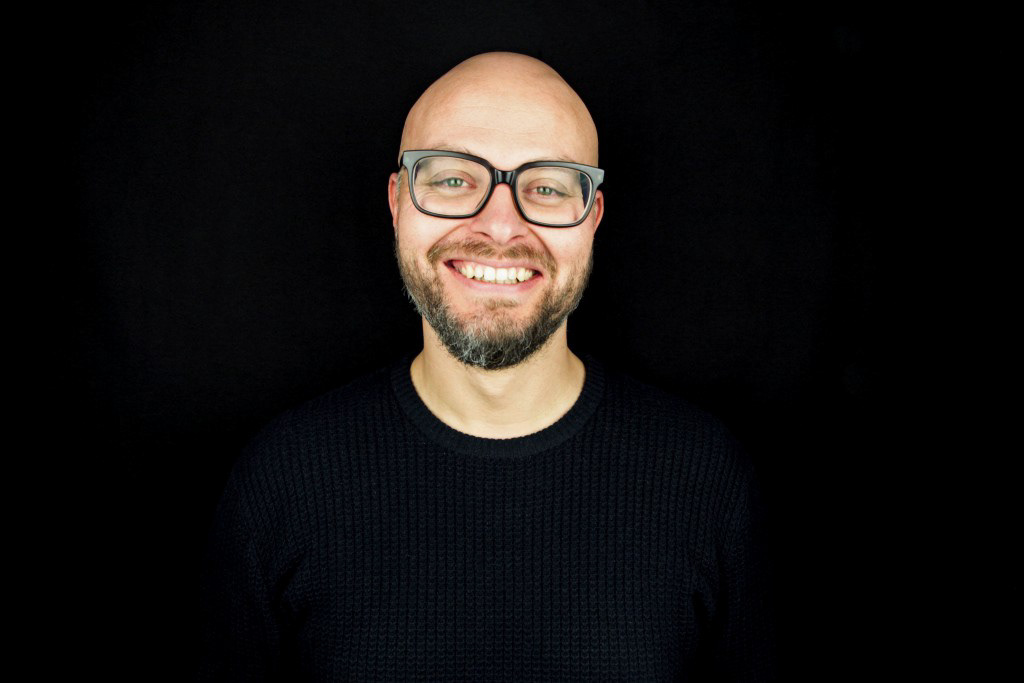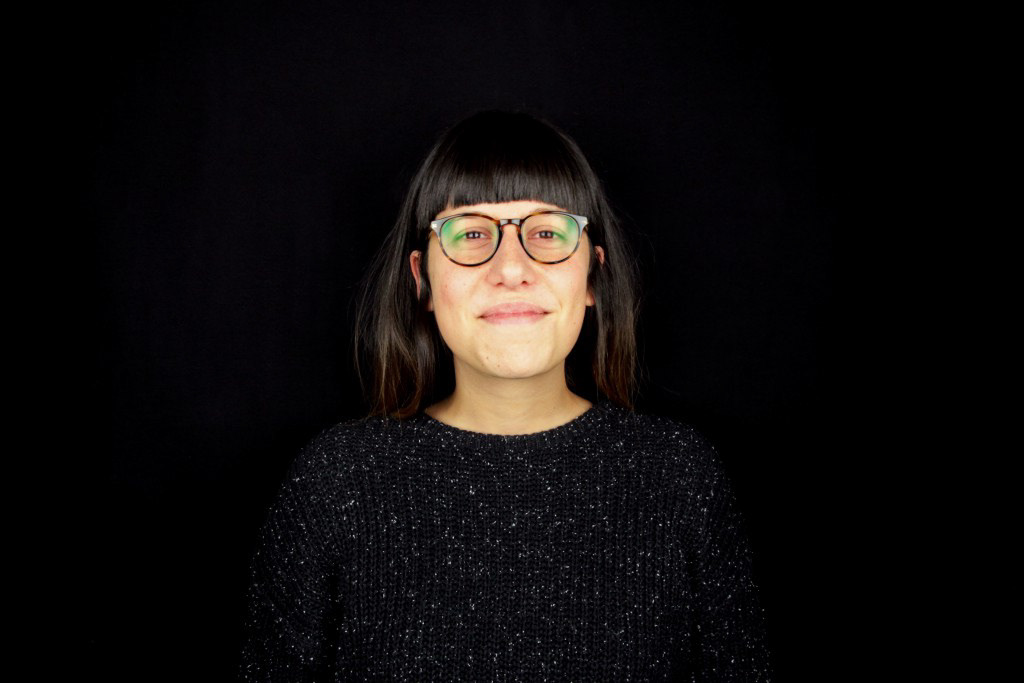 Sven Gabriel & Janja Milosevic
We are a graphic design team based in Berlin.
Our first approach is always to create a strong design concept to 
build a longlasting visual identity.
We worked for various companies in various fields. From startups to global players we create
visual concepts and campaigns. We work with a well befriended network of professionals that

we trusted for many years.

CV / Vita
I am a designer, art director, concepter and Illustrator living in Kreuzberg / Berlin.
Born (*1978) in Frankfurt a. M.
My first creative steps 14 years later with graffiti art.
After my diploma (2009) in design and art at the HfG Offenbach (Design University),
I began working for the advertising agency Jung von Matt in Hamburg.
Today I am working independently for clients, agencies and projects as a freelance designer and concepter.
Clients & Agencies
Some good people we worked for.
Art Directors Club/Germany, Alvons, Bad Vilbel, Basler, Becks, Bentlage,
BiteBox, BMW, Brightup, Büro Zwei, B&B, CAPITAM, DIK & DHK, DRAFT FCB,
Stadt Frankfurt a.M., Festland Design, Gelbe Seiten, TrendONE, Havas Media,
Hesse Design, Jung von Matt, Jim Beam, Klass Werbeagentur, La Douce Catering,
Mercedes, Mars, Mondelez, Mattel/Germany, Notabag, Rösterreich, Rocket B.E.A.N.S.,
RWE, Sagrotan, Samsung, Sixt, St. Pauli, THE SOURCE/Canada, Syzygy, Vueling.


Friends & Partners
Some good people we worked with.
Alexander Knöll
(photograph)
Georg Schroeder (photography)
Könige & Bauer (programming)
23 Karat (Programming)
Nanastudio (illustrations and art)
Marco Sergio Gabriel (concept and text)
Maziar Rastegar (design)
Susanne Grote (design)
Susanne Beck (design)

Publications & Exhibitions
2009


ADC SUSHI 9,
Flow, Annual Magazine HfG Offenbach

2010
ADC SUSHI 10,
MyOwnBusinessCard#2 DesignerOnly (Index Book),
Mail me Art 2010,
Typohsirt One 2010,


2011
ADC SUSHI 11 (Hermann Schmidt Verlag)
2015
ADC SUSHI 15
Awards
2007
IF Communication Design Award, ADC SUSHI9, Art Directors Club/ HfG Offenbach
2009
ADC Junior Award, Diplom: Der Jasager, HfG Offenbach
2010
ADC Award, Konzertmilch Dortmund, Jung von Matt.
2011
ADC "Dialog Social Media Kampagne" Auszeichung, Art Direktion "St. Pauli Schädelgenerator", Jung von Matt.